Attention: you are now entering a Muggle-Free zone!
Harry Potter continues to enthral one generation of children after another and here at Hamleys we are well and truly charmed ourselves (though we still have trouble pronouncing some of the spells).
Our Harry Potter and Fantastic Beasts range includes hotly sought-after collectables and replicas, costumes and toy wands (essential kit for budding witches and wizards), and all manner of other magical memorabilia and wicked wizard toys.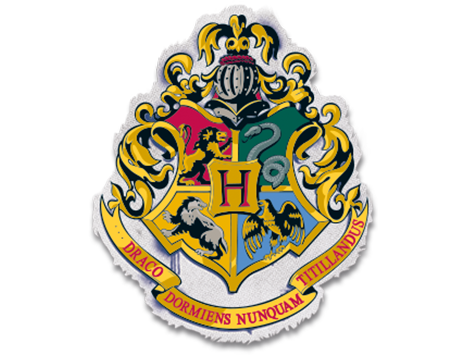 Harry Potter has arrived at Hamleys on Regent Street! Our new Harry Potter area on our Lower Ground Floor will offer one of the largest assortments of Harry Potter products in the UK, mesmerising Toy Demonstrations, Photo Opportunities, Competitions and a Flying Golden Snitch!
Join in the Fun, Magic and Theatre at the Finest Toy Shop in the World with Harry Potter at Hamleys. It truly is a must see this summer! #HarryPotteratHamleys

"A thousand years or more ago, when I was newly sewn, there lived four wizards of renown, whose names are still well known." - The Sorting Hat, Harry Potter and the Goblet of Fire, by J.K. Rowling.
It's the question that every Harry Potter fan the world-over asks themselves, just which Hogwarts house would I be in? That and, am I even tough enough to make it through the wall at platform 9 3/4s?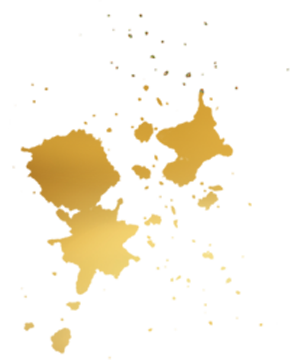 We're pretty sure our Hogwarts Acceptance Letter has been temporarily misplaced in the Owl Post and that Hagrid is going to take care of business as soon as he's back from visiting Norbert. In the meantime, we're busying ourselves by practicing spells, mastering potions and learning everything there is to know about the four houses of Hogwarts - yes, four! It's not all about Gryffindor and Slytherin you know...